Enterpreneur & Marketer
I am working online for two decades developing business websites and solutions for small businesses. Last few I was intensively invested in Internet Marketing and Advertising and I am certified Facebook and Google Advertiser. It is important to have a complete picture of the online landscape to be able to develop strategies that work and produce results.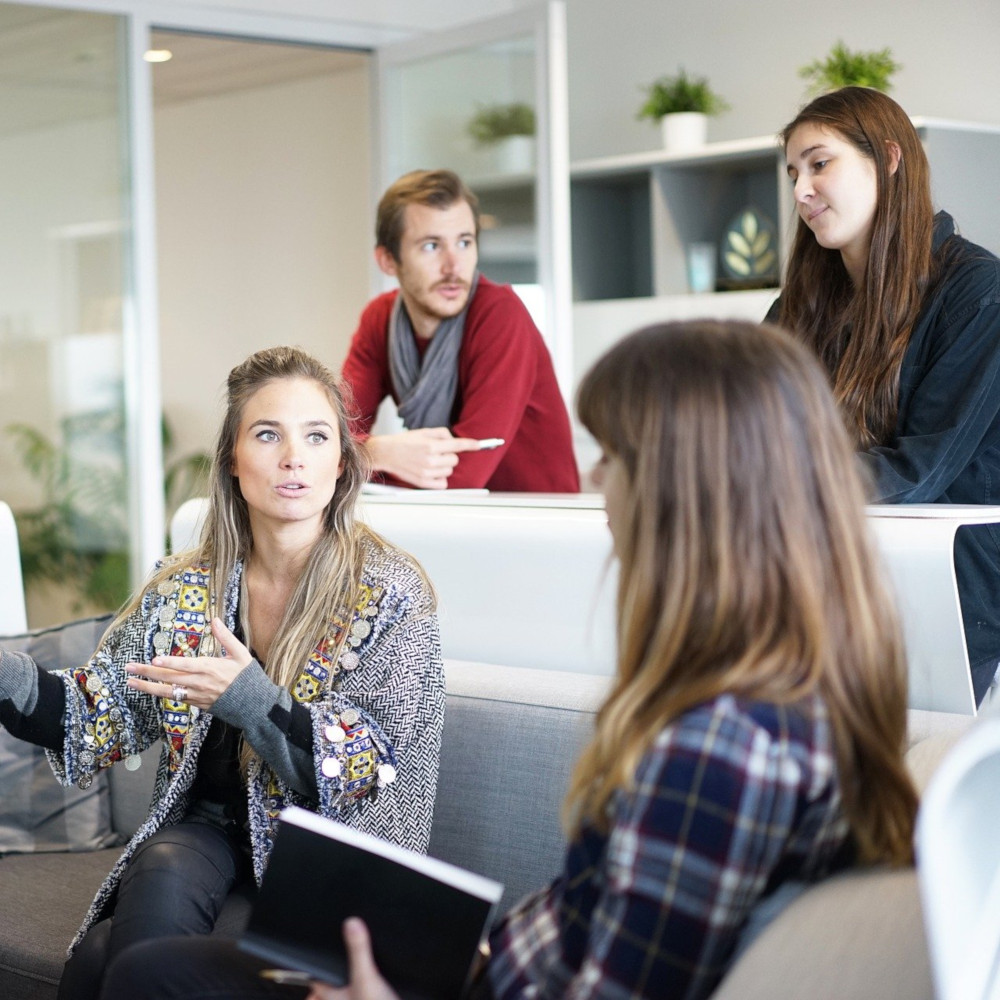 Consultant
Local Marketing Made Easy With A Booking Automation Website
Helping local businesses re-open again in a safe and trusting manner by leveraging technology & innovative marketing communication.